Many hands make light work!
Log your volunteer duty!
Thank you for volunteering your time to keep the kids of PAYS engaged and supported! Please remember to complete this Google Form in order for your volunteering duty to be "officially" logged. Click the blue button below to fill out the form.
Soccer 2023/2024: Please drop off your check for $100 ($150 for more than one player) payable to Plympton Athletic Youth Sports to the Dennett Snack Shack during any home game before Columbus Day Weekend. Your check will be held until the end of the season. If you've completed the volunteer duty, it'll be returned to you uncashed. Otherwise, it'll be cashed and considered an in-kind donation to PAYS to support our programming.
Check out our Volunteer Requirement Policy here.
For ideas on how to get involved, check out this list of volunteer duty ideas that our sports directors put together.
Volunteering looks good on us all.
Check out these snapshots of volunteers in action!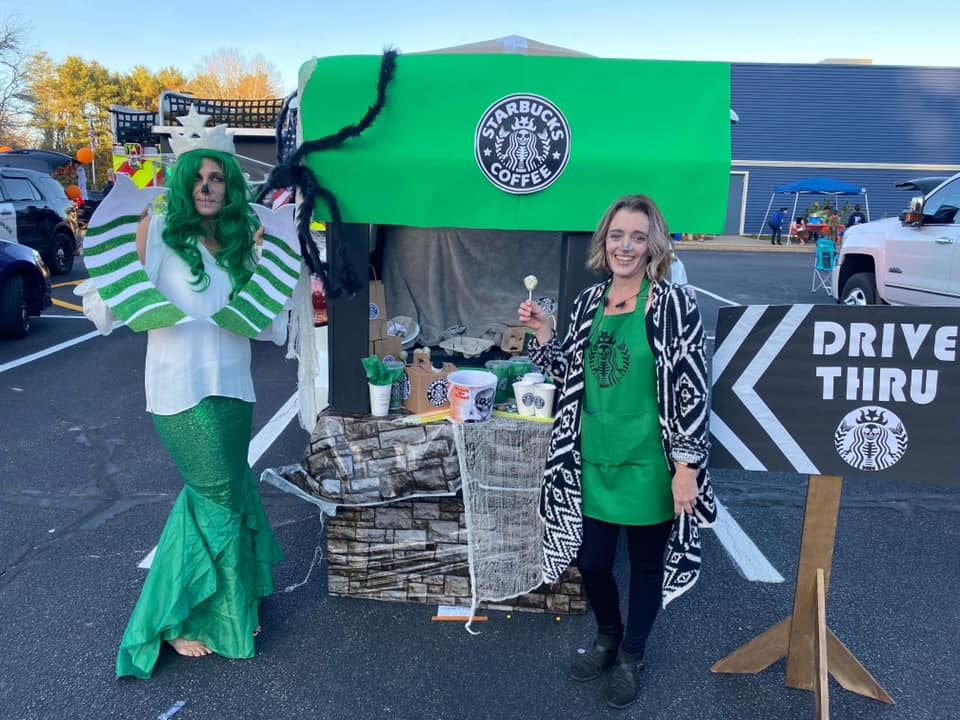 Community Events
PAYS Trunk or Treat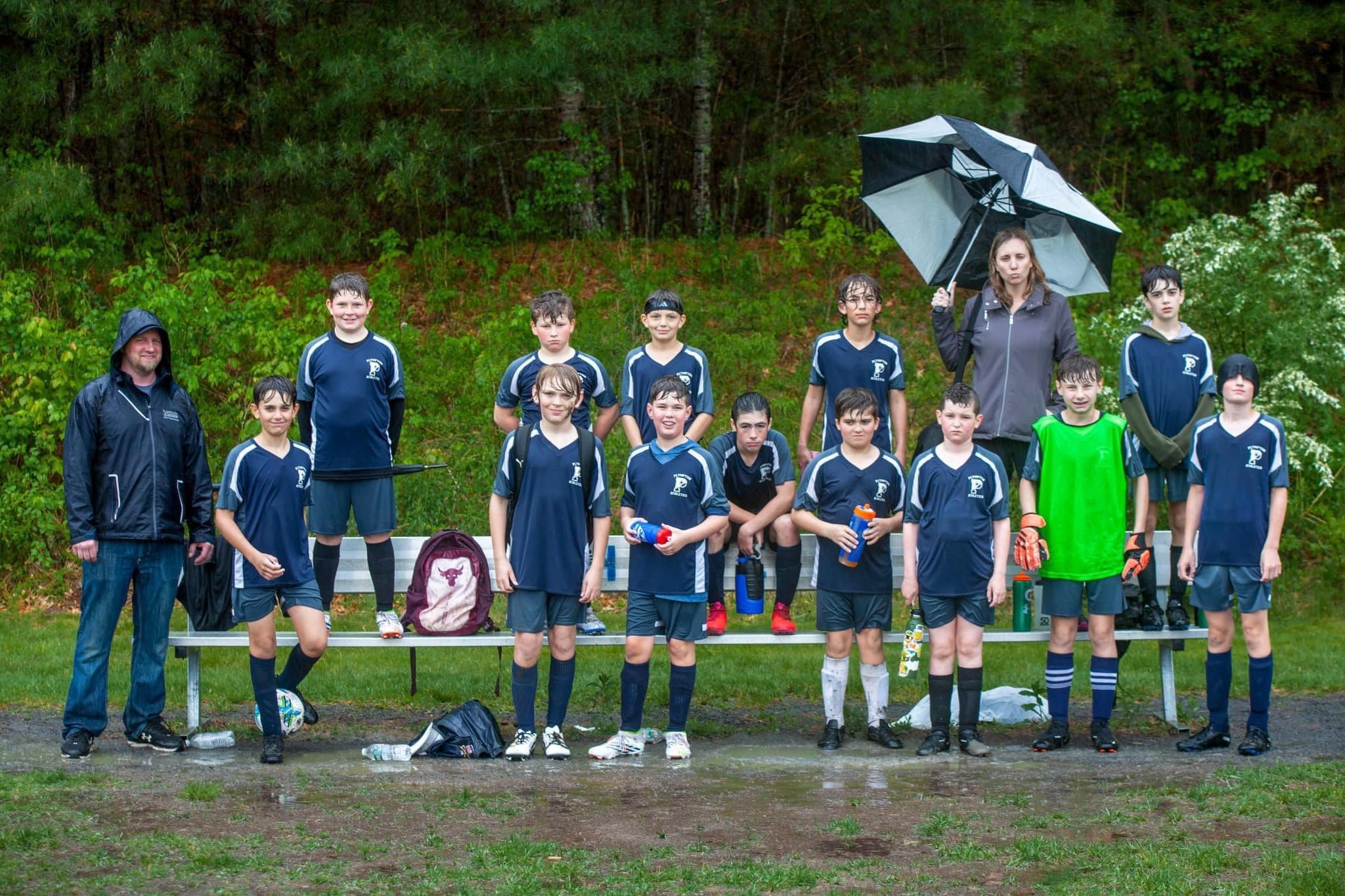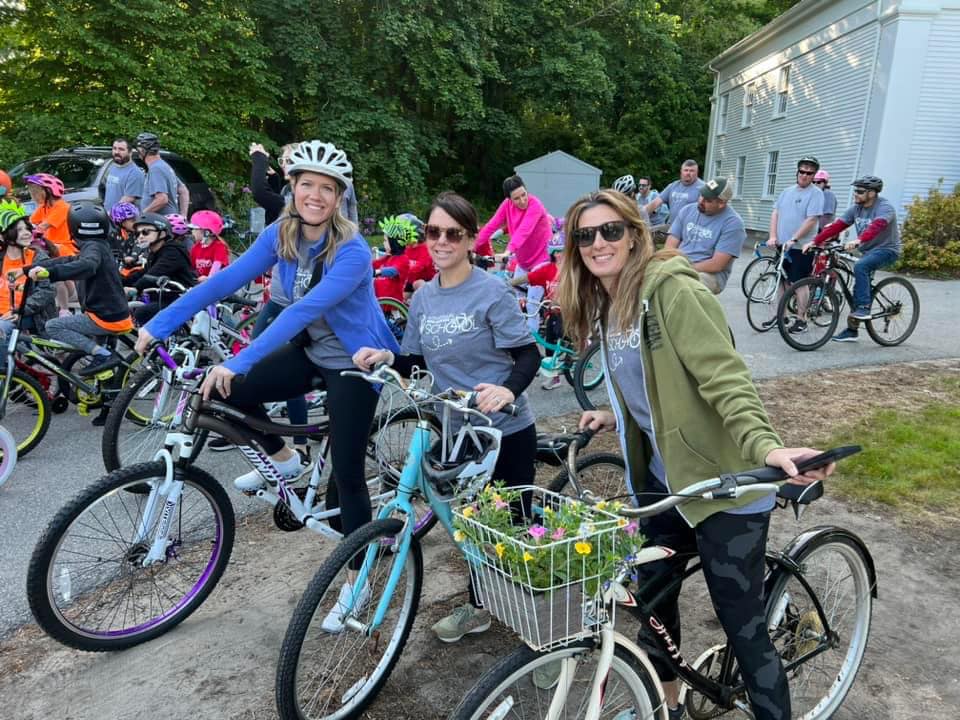 Family Engagement
PAYS Ride Your Bike to School Day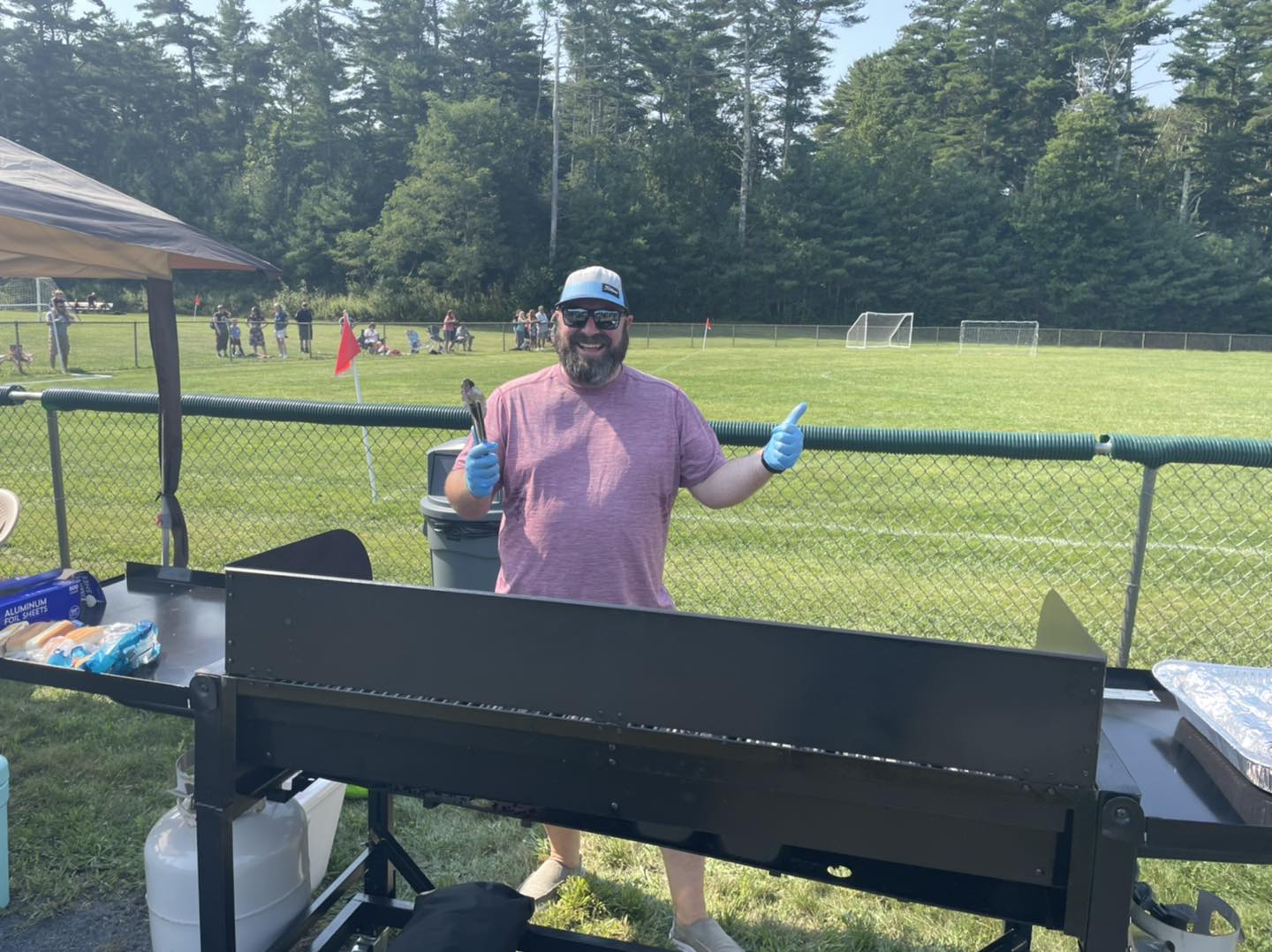 Event Help
PAYS Soccer Kick-Off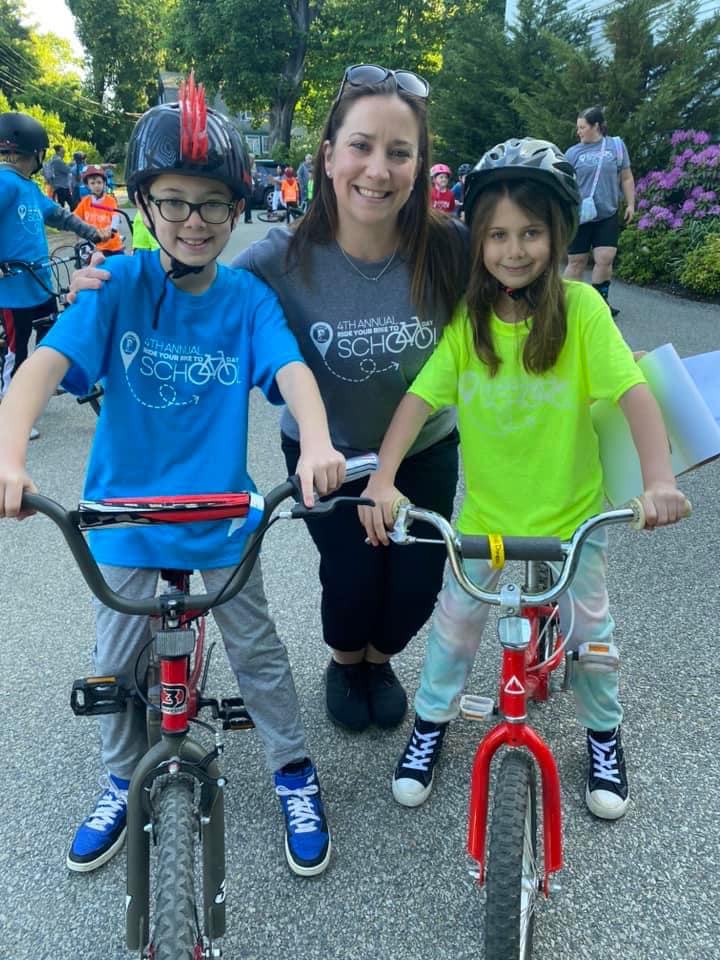 Volunteering in Action
PAYS Ride Your Bike to School Day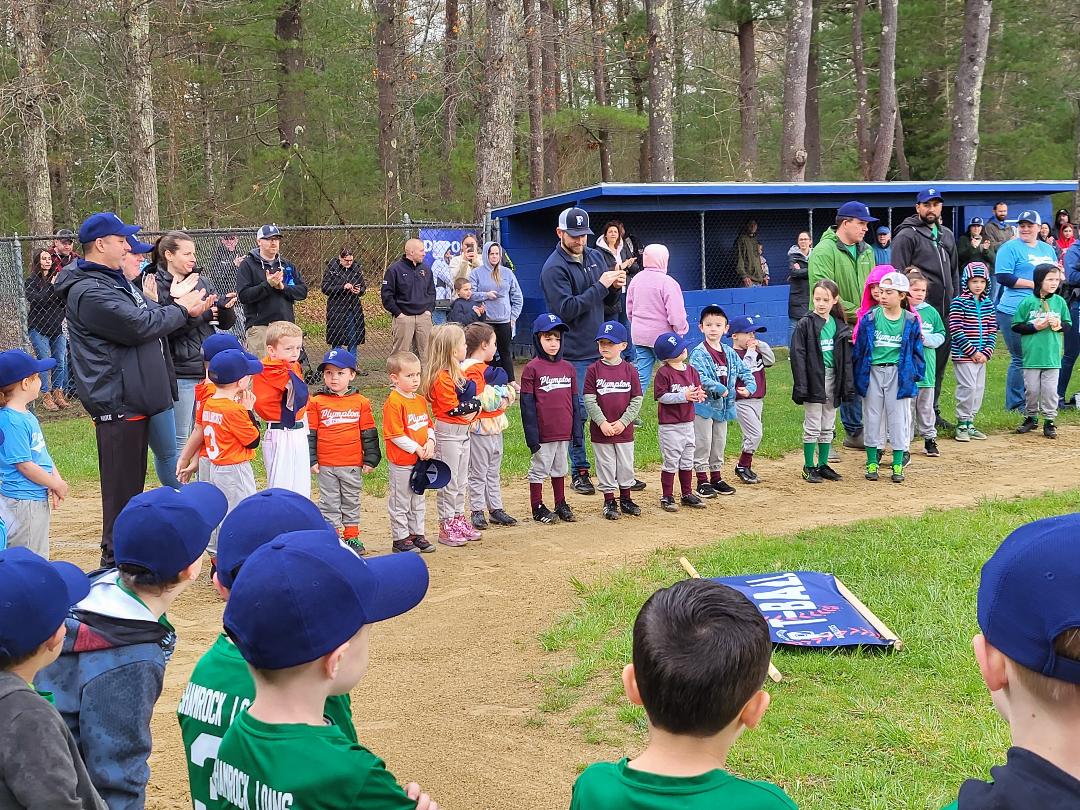 Celebrating
PAYS Baseball/Softball Opening Day